Contact Us

We are always happy to hear from new or our existing customers. If you have any questions or if you would like to learn more information about our company please know that we are only a call away. Optionally, you may fill out and submit your information below through our service form. Once submitted, one of our friendly and courteous staff members will quickly contact you to discuss your inquiry. All requests are promptly addressed in the order in which they were received.

Pro Star Carpet Cleaning has built its reputation over time being the best and most efficient carpet cleaning company across the Atlanta area for years. Since opening, our company has based our standards on providing the friendliest and most respectful technicians arriving at every job. We treat others as we would like to be treated!

We periodically may send out group e-mails to our customers concerning current money saving deals for our services. Do not be concerned that your e-mail address will be used for "SPAM". We hate "SPAM" as much as you do! Please set your e-mail account to accept e-mail from support@prostarcarpetcleaning.com.

We look forward assisting you for all your cleaning needs. With our fast response time we are here to help you 24 hours a day, 7 days a week. Get your Fast Free Estimate Today!



Company Address
Pro Star Carpet Cleaning LLC
2183 Shillings Chase Drive NW
Kennesaw, Georgia 30152

Business Hours
We are open 24 hours a day, 7 days a week!



Online Free Estimate Form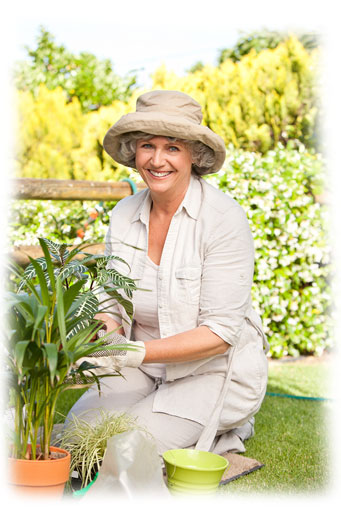 Highly Recommended!

" I dealt with Pro Star Carpet Cleaning last week and come to find out the owner named Eric did my cleaning. He was so polite. I am a single female and very weary of carpet cleaners in general as most try to rip you off I have found with upselling techniques. Being a woman they think they can tell me anything and get away with it. He made me feel at ease. He explained the whole process beforehand, was friendly and discussed why I didn't need what the last carpet cleaner stated I needed. Fast, professional, and quality service from start to finish. I will refer Eric and his company to my friends. Thanks for all you did and I will be calling you in two years!"

Teresa B.
(Kennesaw, Georgia)