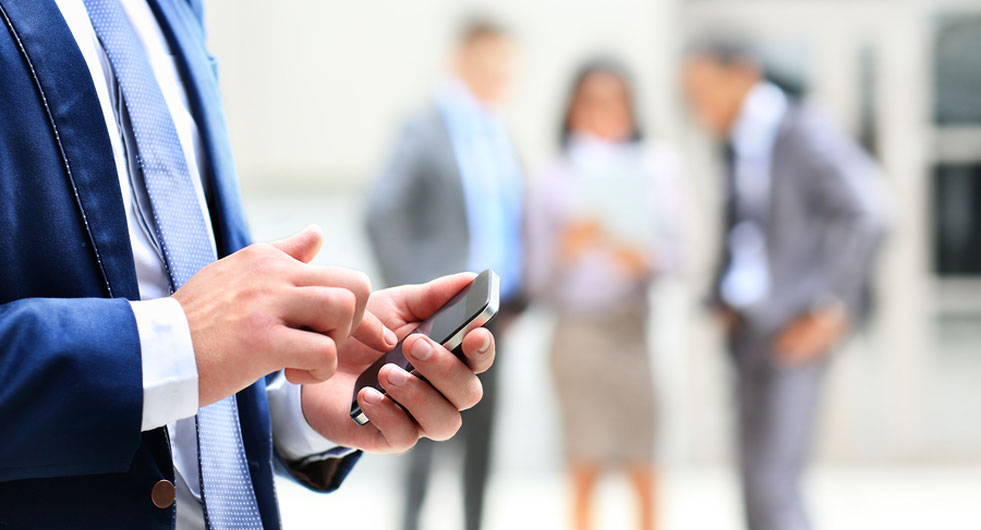 Our Business Partners

Over time, Pro Star Carpet Cleaning has been acquiring honest, well respected business relationships since entering into the carpet cleaning industry.
These relations have returned both superior service as well as the know how on saving our clients more money.
Below is a list of reputable business names we have dealt with for many years both online and offline. Please be sure to check out their websites and show your support!
If you would like to exchange links, please feel free to email us at support@prostarcarpetcleaning.com and we will be in touch if approved. We would like to thank everyone for your continued support!